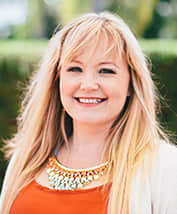 Astrid Zuniga
I am a devoted mother and grandmother with five children and seven grandchildren. I was born in Minot, North Dakota and lived on the Vandenberg Air Force Base near Pismo Beach as a small child. I now live in Modesto, CA, and have spent the majority of my life—since I was seven-years-old—in Stanislaus County. I love spending time with my family and am an avid photographer, cook, dancer, and music lover. Prior to becoming a care provider I was a stay-at-home mom, medical transcription student, and a life insurance sales agent.
I provide in-home care for my son Manuel, a 17-year-old living with severe autism, and my stepfather, a 59-year-old stroke, double-heart attack, and West Nile virus survivor. The IHSS program is vital to our communities and our most vulnerable residents. It is thanks to IHSS that I am able to provide both my son and stepfather with the loving and nurturing care they need and deserve. Every day I'm thankful they are not in institutional care.
I became active in our union in 2008 after attending a membership meeting and realizing there was a need for more members to get involved. I hit the ground running, attending several conferences and conventions as a delegate, phone banking, attending rallies, and precinct walking. Before I was elected Vice President, I served as the Stanislaus County District Chair. In addition to my UDW activism, I'm also active in the local and national labor movement. I'm currently the Executive Secretary-Treasurer of the Stanislaus & Tuolumne Counties Central Labor Council and a member of AFSCME's International Women's Advisory Committee.
One of my proudest moments since becoming a UDW activist was championing Senate Bills 11 and 29, which were signed into law by Governor Brown in 2015. The bills mandate training for law enforcement officers to give them skills to safely interact with people with mental illness, intellectual disabilities, and substance abuse disorders. The law should keep many UDW caregivers' clients and loved ones safer in their communities.
I strongly believe that it is vital for all members to get as involved as they can in our union, because our livelihoods—and our clients' lives—are at stake. United we stand, divided we fall: we can only make positive change if we are in this together!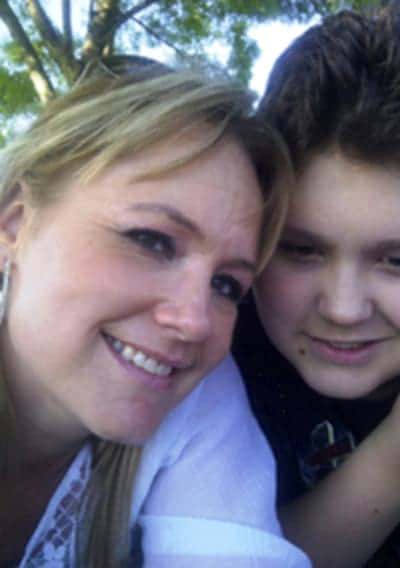 Astrid with her son.